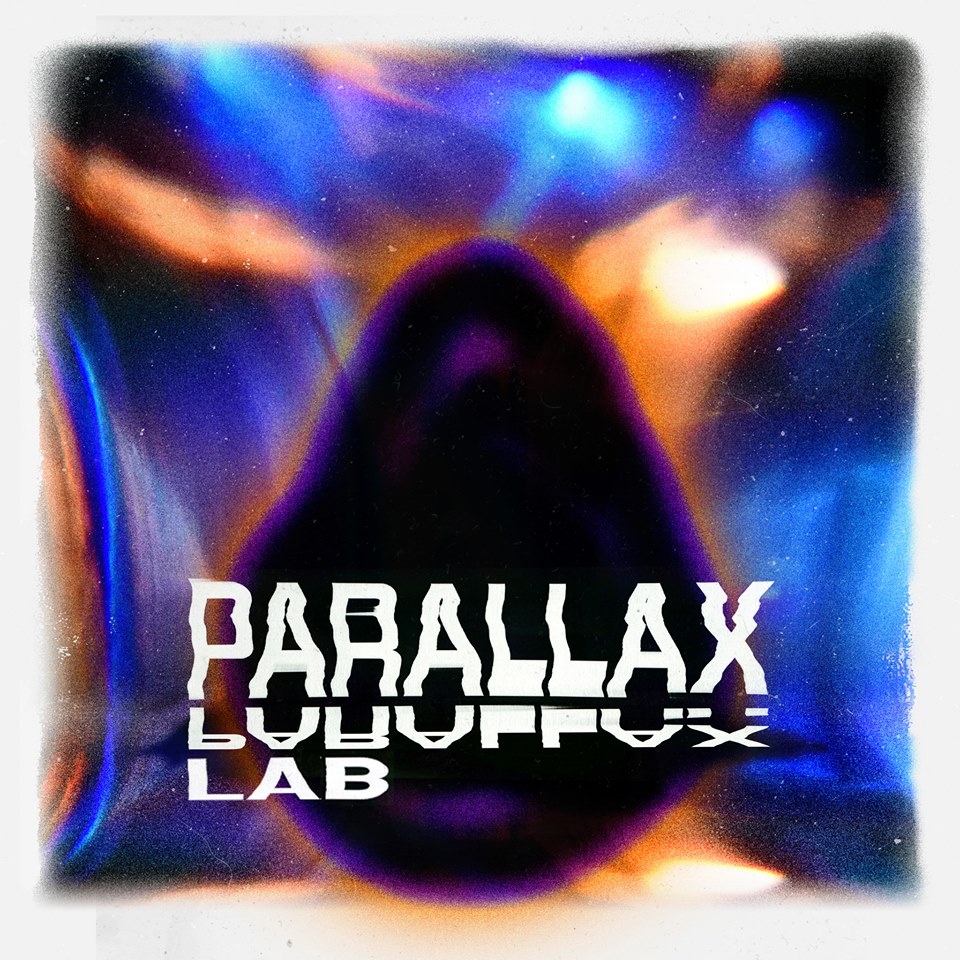 PARALLAX
The course is held in English and German.
Meetings: Wednesdays, 18-21h, Universität der Künste,
Hardenbergstraße 33, room 34c
Introductory Meeting: Wednesday, 16.10.2019, 18:00h, room 34c
Contact: lab.parallax@gmail.com
FB/Instagram: @lab.parallax
~
Parallax Lab offers a platform for students from TU and UdK to meet, to exchange ideas and knowledge, and to collaborate. In weekly meetings, they offer an open space / autonomous work environment where students can develop and build their own transdisciplinary projects. Together- they combine art and science in innovative ways, breaking down the barriers separating these two fields. 
This semester's topic is 'experimental electronics' focusing especially on the concepts of sound and light. Our aim is to create artworks on a strong technical basis, and take a look at scientific phenomena in a new light. We will deal with reactive circuits, carry out scientific experiments, and compose creative formulas. Workshops will be offered on supporting skills for project building, and open discussions
are always encouraged. All students from any course (and uni!) are welcomed to come by and find out what we're about.